EVENT : Workshop on UAV Integration in Air Traffic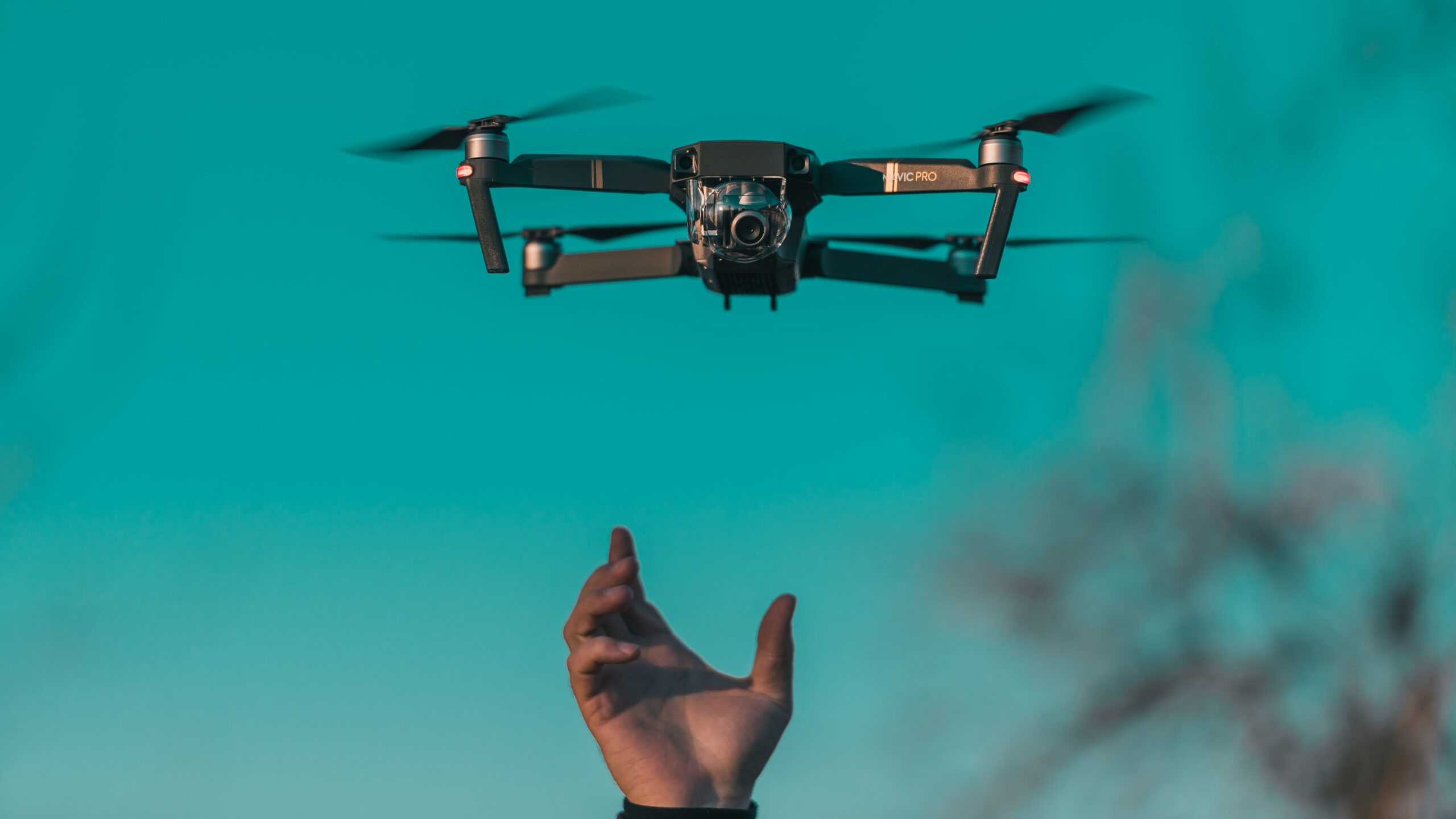 Come and join us on October 4th
On October 4th, the Belgian Civil Drone Council (BCDC) and ID2Move team up to organize a workshop on UAV Integration in Air Traffic.
Speakers from authorities (Eurocontrol, Skeyes), big players (Sabca, Telespazio) and innovative companies (Stratos, ALX Systems) will talk about their use-cases while Senhive and Unifly will demonstrate their systems.
Confirm your attendance before 01 Oct 2022 to Mrs Shirley Wayne : shirley-joelle.wayne@ulb.be
Participation fee (with prior registration): 100,- € (the price includes coffee breaks, lunch and final drink)
More information needed ? Contact Prof. Patrick Hendrick – ULB : patrick.hendrick@ulb.be
Who are the organisers ?
BCDC (Belgian Civil Drone Council)
The Belgian Civil Drone Council is an advisory body dedicated to the development and promotion of the Belgian
professional drone sector while ensuring a high level of safety. It brings together public entities (Belgian Civil Aviation
Authority, skeyes, Defense, federal and local police, FPS Economy, SPW…), private organizations (Belgian Drone
Federation, EUKA, Skywin, Agoria…) as well as drone manufacturers, drone operators and remote pilots to discuss on
technological, operational and regulatory topics. Depending on the outcome of those discussions, the BCDC can issue
recommendations or proposals to public authorities or directly to the drone sector.
ID2Move
ID2Move is a collaborative transdisciplinary project located in Nivelles and initiated by InBW (Intercommunale Brabant
Wallon) and ULB (Université Libre de Bruxelles). The project aims at creating a Centre of Excellence for Innovative
projects from Startups/Spinoff/Small and Large Companies in the field of Autonomous Systems with the most
diversified test zone in Europe. Launched in mid-2019, the ambition is to become a reference in the Walloon Region and
beyond. The project will focus on payload with added-value applications, while keeping a strong interest in
the carrier (UAV, Airships, Autonomous Cars UGV, Underwater Drones USV, etc.) and the regulatory and societal
impacts.
More info
How to attend: UAV Air Traffic Integration Workshop – Invitation (BCDC)_v1
Where to go exactly: https://w3w.co/courante.retour.algèbre