In order to fly safely on our EBR67 geo-zone, please read the pre-flight information available here. In this document you can find the needed information to fly on our Geo-zone when active.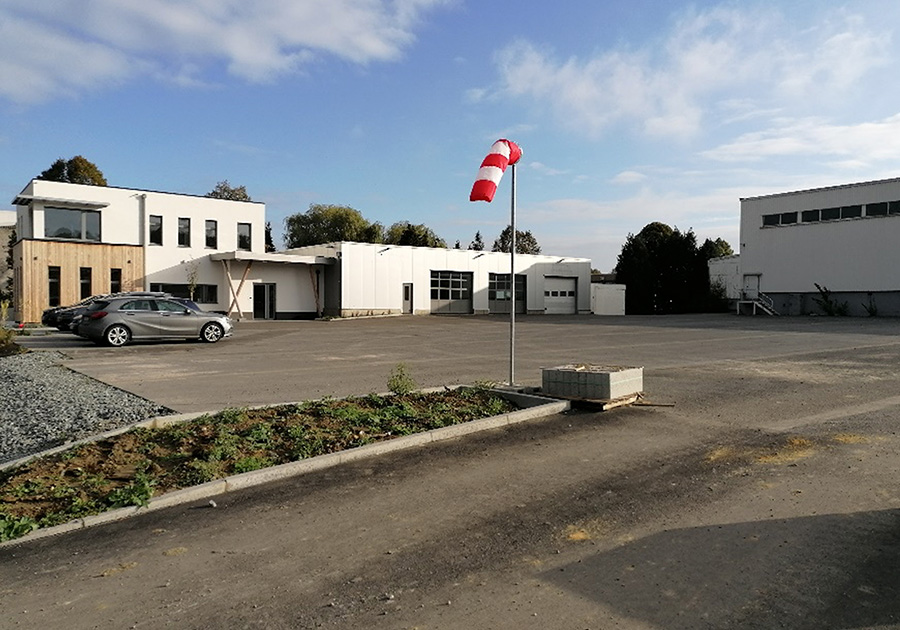 Outdoor ground test zone
ID2Move provides two different zones for all your land tests.
In collaboration with RACB you can have access to their two-hectare vehicle racing track. Located next to our aerial test zone. This track allows you to test your machine in close-to-reality conditions. Close turns, straight lines, braking tracks, roundabout or even wet tracks, nearly every test situation is scriptable.
We can also provide another test zone near Spa Francorchamps. This area is equipped with efficient test equipment like fully recovered with soil or watered parts. Don't miss out!
Outdoor aerial test zone
The Geozone covers 606 hectares and offers the widest range of overflight scenarios in Europe: asphalted area, agricultural land, industrial zone, urban area, speedway and railway. The flight altitude is 400 feet. BVLOS flights, spreading, transport, dropping and night flights are possible after a SORA validation.
We also grant access to the EBSH zone, located within the Saint-Hubert aerodrome. This zone allows you to test your RPAS in wooded areas. Small plus: there is a runway track for fixed wings.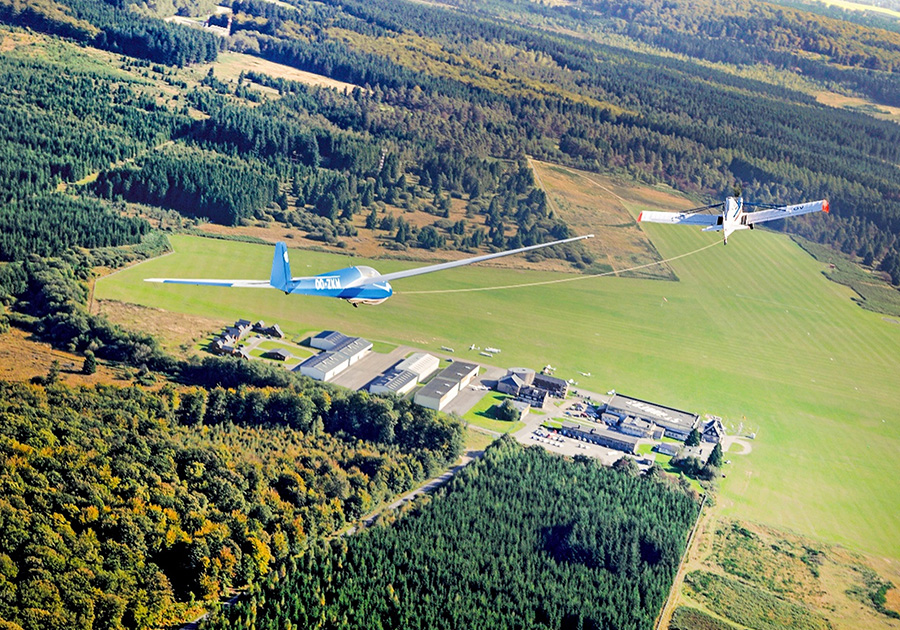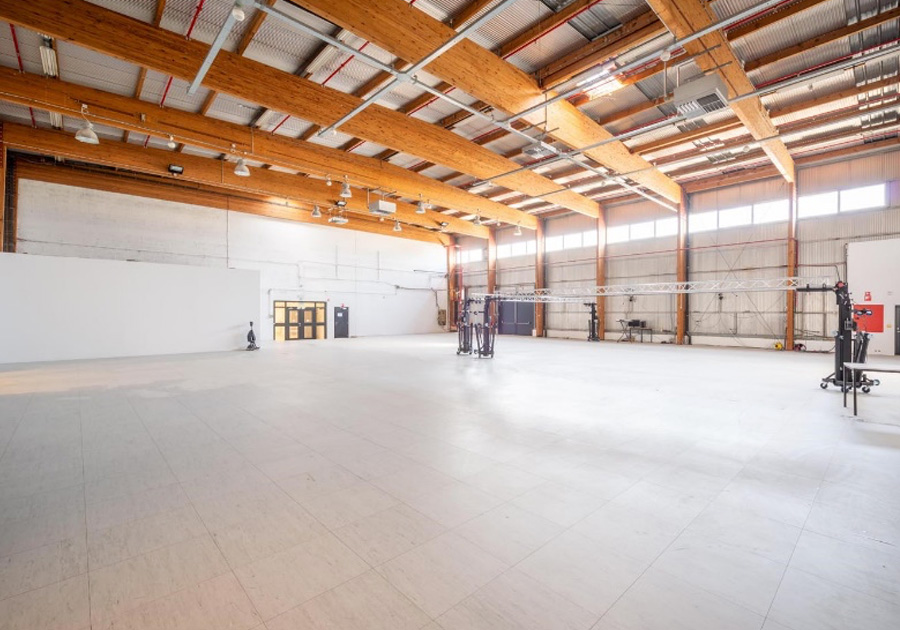 Indoor test zone
Our indoor area, with a surface of 600m² and 8m of ceiling height, enables you to carry out numerous tests, both on the ground and in the air.
The area is equipped with a removable floor and the latest generation of motion capture cameras.
Every single square of the ground can be removed and replaced by your own sensors (pressure, acceleration, etc.) while motion capture cameras can track up to 100 objects with a precision in millimeters and milliseconds. Ideal to test autonomous flight software, swarm flights, latency in information sharing and decision making and much more.
An area dedicated to logistics allows you to test solutions in cold rooms or dry storage (shelves).
Finally, benefit from our engineer's pieces of advice. They will be pleased to assist you with your test requests.
Maritime
For maritime tests, ID2Move has two possible offers for the clients. The first one, for all of your underwater tests, we provide the Euro Space Center's inside 6x3m pool (located in Luxembourg). Control your machine remotely or swim/dive with it to be able to intervene immediately.
Although the inside pool is perfect for aquatic tests, it is limited in terms of space. For those kinds of wishes, we provide the former stone quarry of Rochefontaine (located near Philippeville) who allows tests in a natural context with already installed immerged obstacles (boat, plane or car).