Business & Technical coaching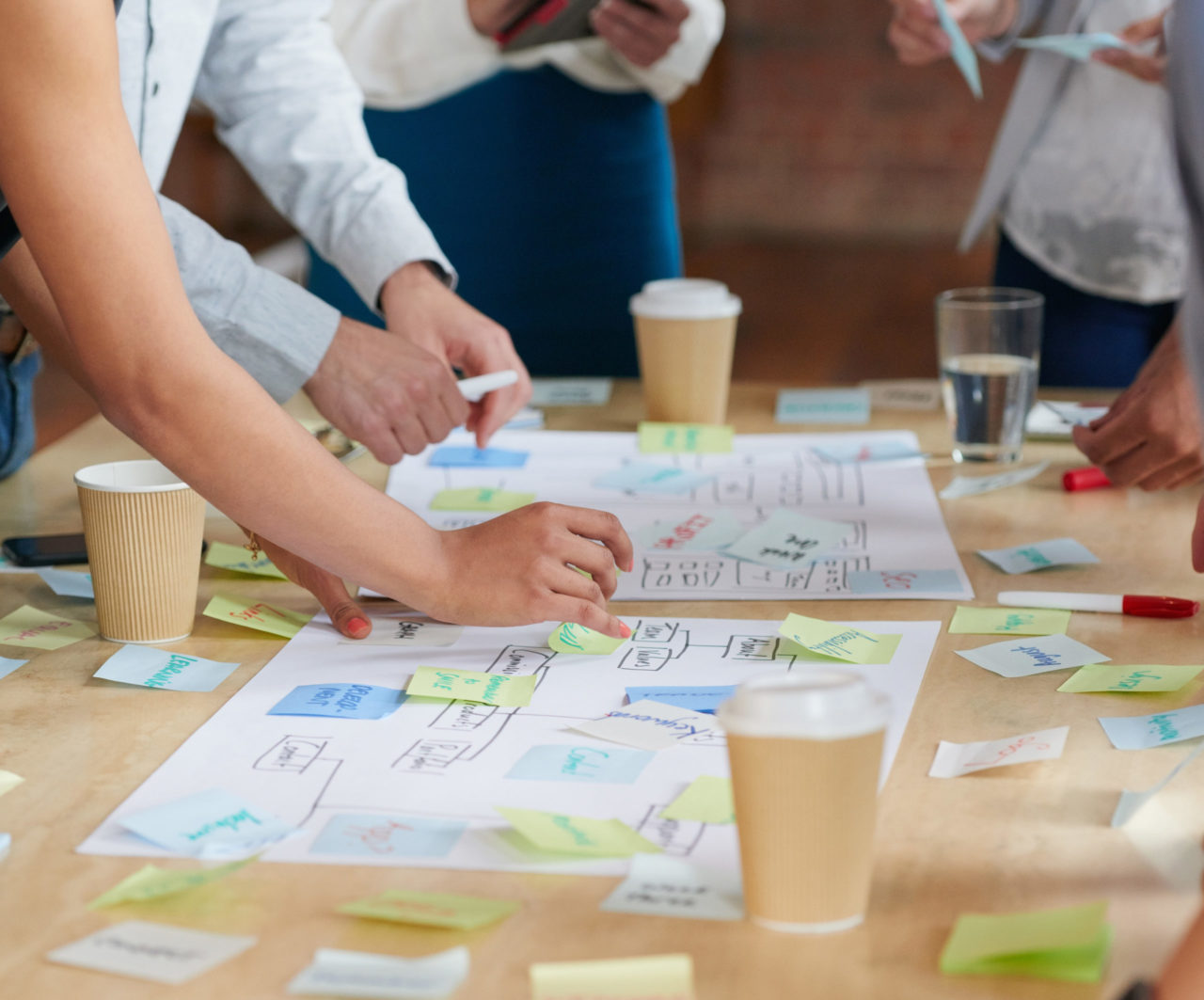 With our in-house technical experts, you can be coached and challenged on your technical developments.
Do you have a product?
Then you need a market! You already sell to some clients but you want to expand your portfolio? Are you planning to raise money? To go international? You can find some experienced business development coaches at ID2Move. Business models, MVP, Lean approach, pitch and many more are their everyday tools.
Interested in being coached by one of our externals? Check out our large range of coaches.