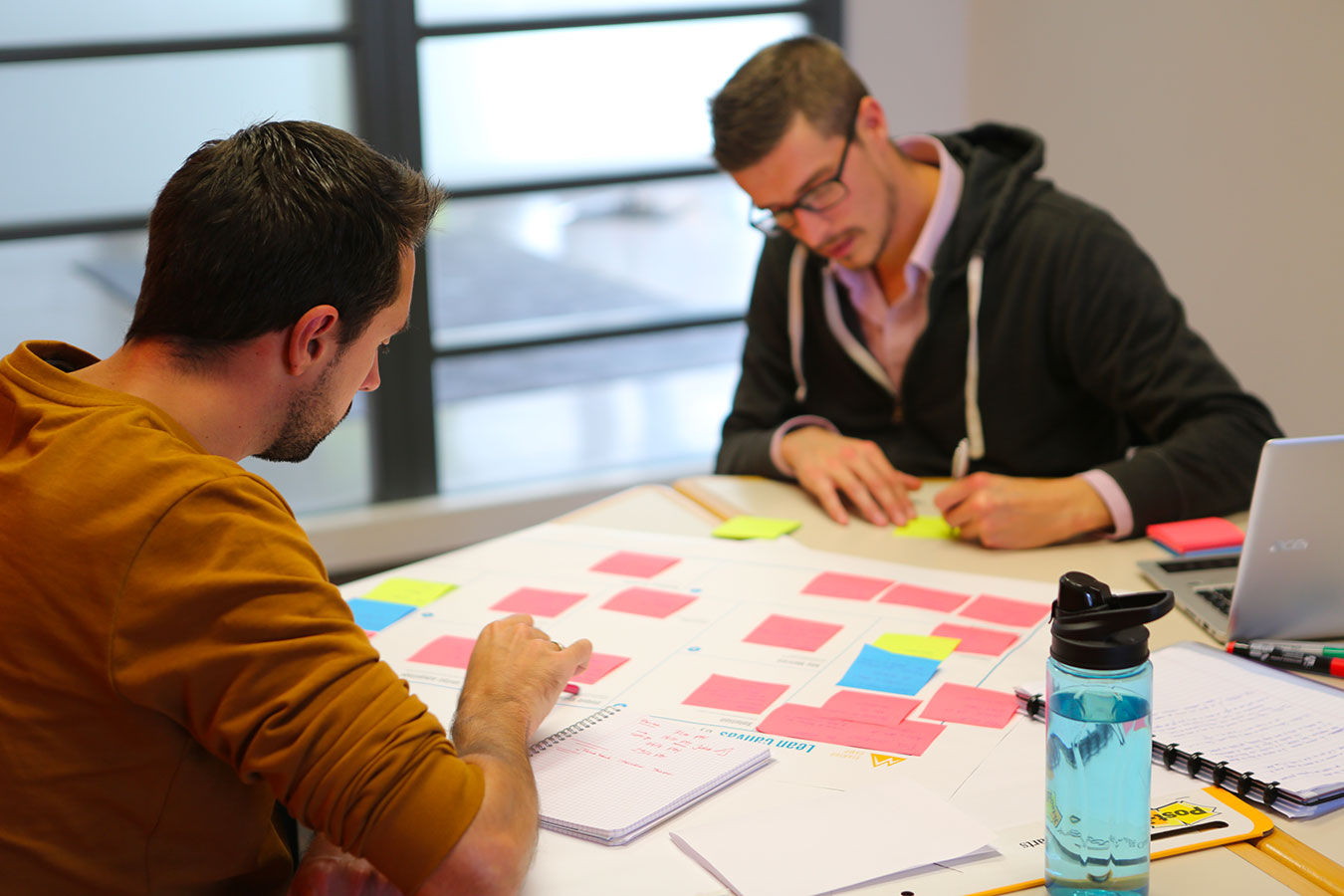 Need to spend time on Research & Development?
Want to access PhD studies' results?
Two well-known Belgian Universities (ULB & UCLouvain) are hosted in our premises. Just knock on! And many others are in our ecosystem.
At CAP Innove, we are here to answer your questions and support you in the development of your company's activity. From advice to innovation, our team is here to guide you through each step of your growth. Don't miss out!