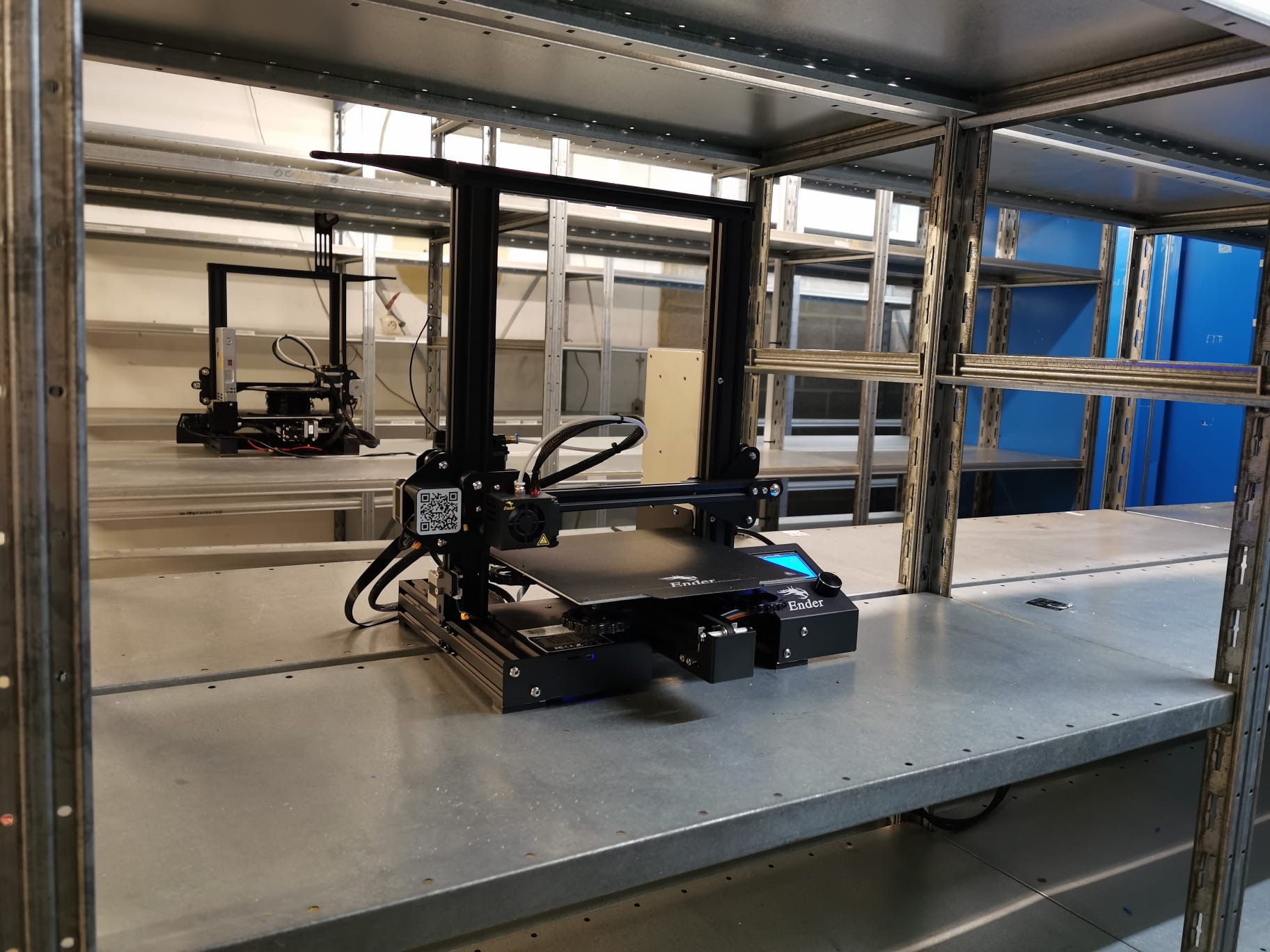 The MakerSpace, a prototyping lab of 200m² provides you with FDM, SLS and SLA 3D printers, laser cutters, CNC machining and other tools for creating your prototypes. With this time saving & our experts guidance, only your imagination is the limit.
Need some assistance? Our MakerSpace manager will be pleased to help.
Need to find a technology-based answer?