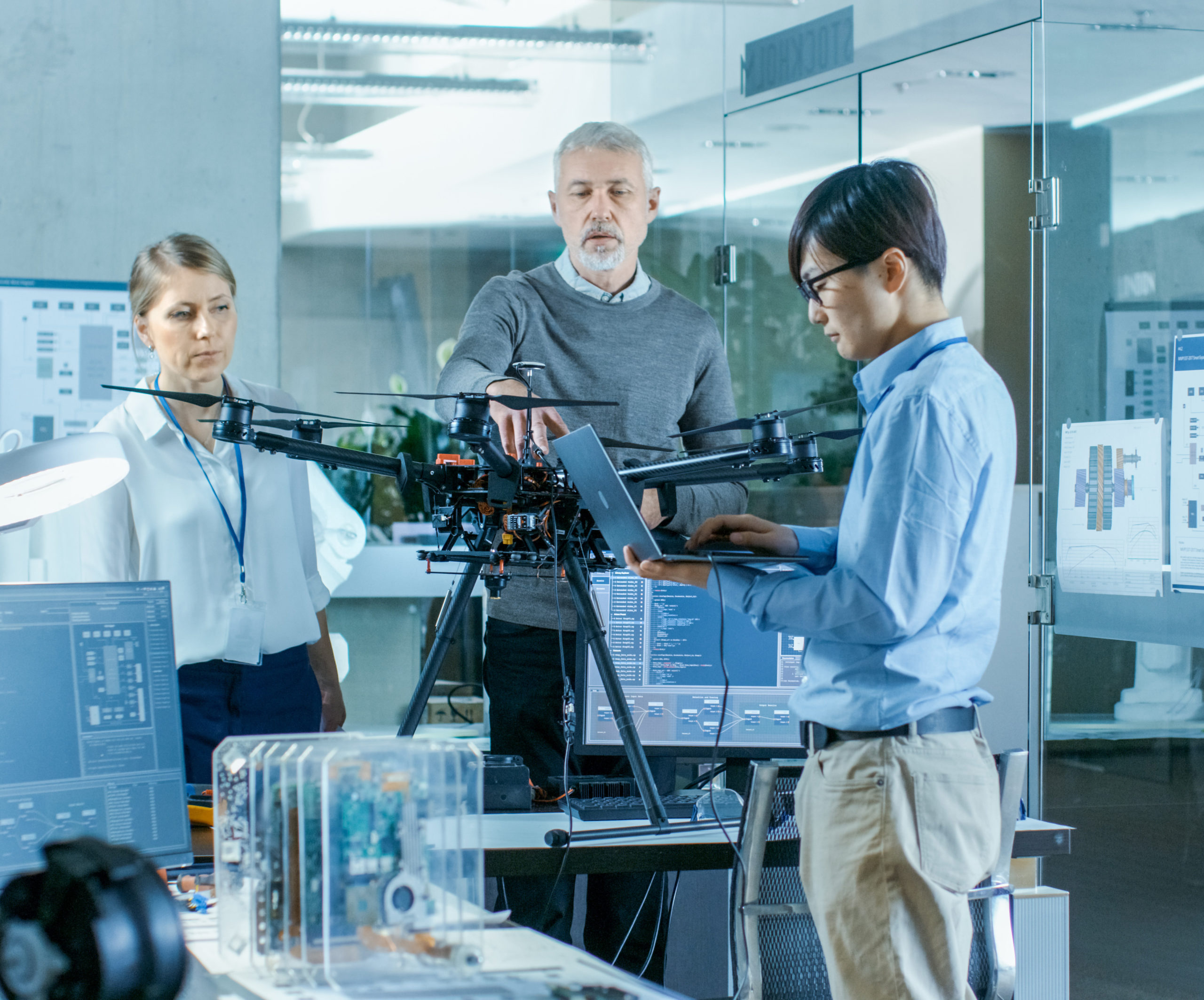 In 2019, CAP Innove created ID2Move, the reference when it comes to autonomous systems with a particular focus on drones. This incubator is carried by CAP Innove and supported by two main shareholders, inBW and ULB.
ID2Move's goal is to help and support pilots, startups, SME's, large companies and universities throughout their whole project with different services as indoor/outdoor test zones, prototyping workshop and high technology equipment provided by the incubator.
Finally, the incubator can also provide working spaces (different sizes available) which comes with numerous advantages: co-working spaces, meeting rooms, shared services (printer, cafeteria …) and more! All of our hosted members benefit from CAP Innove's large coach network providing advices matching their needs.